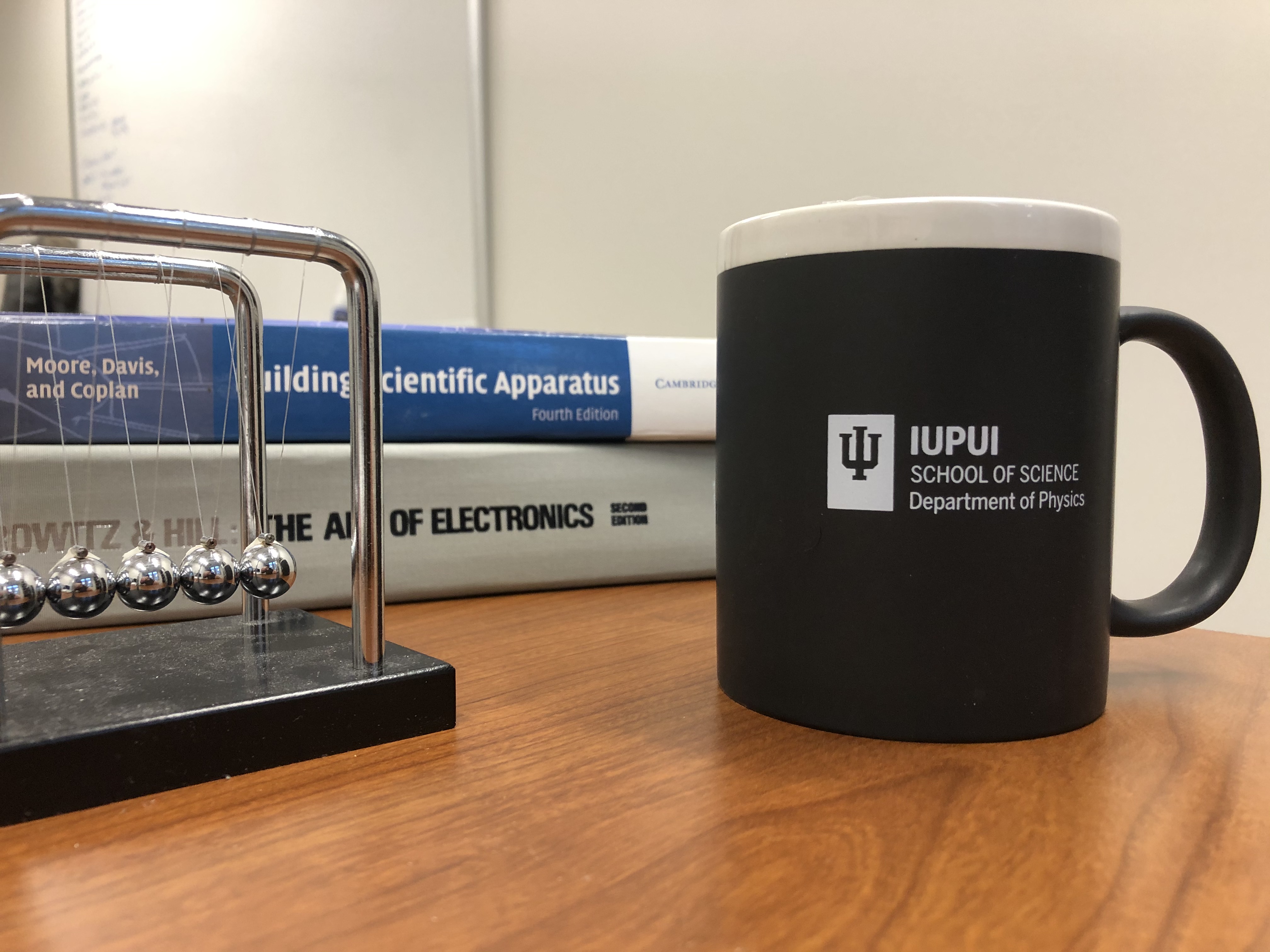 1/30/2020 - Colloquium at IUPUI
Brian visits IUPUI to talk about "Engineering Long-Range Interactions Between Ultracold Atoms".  Lots of great discussions!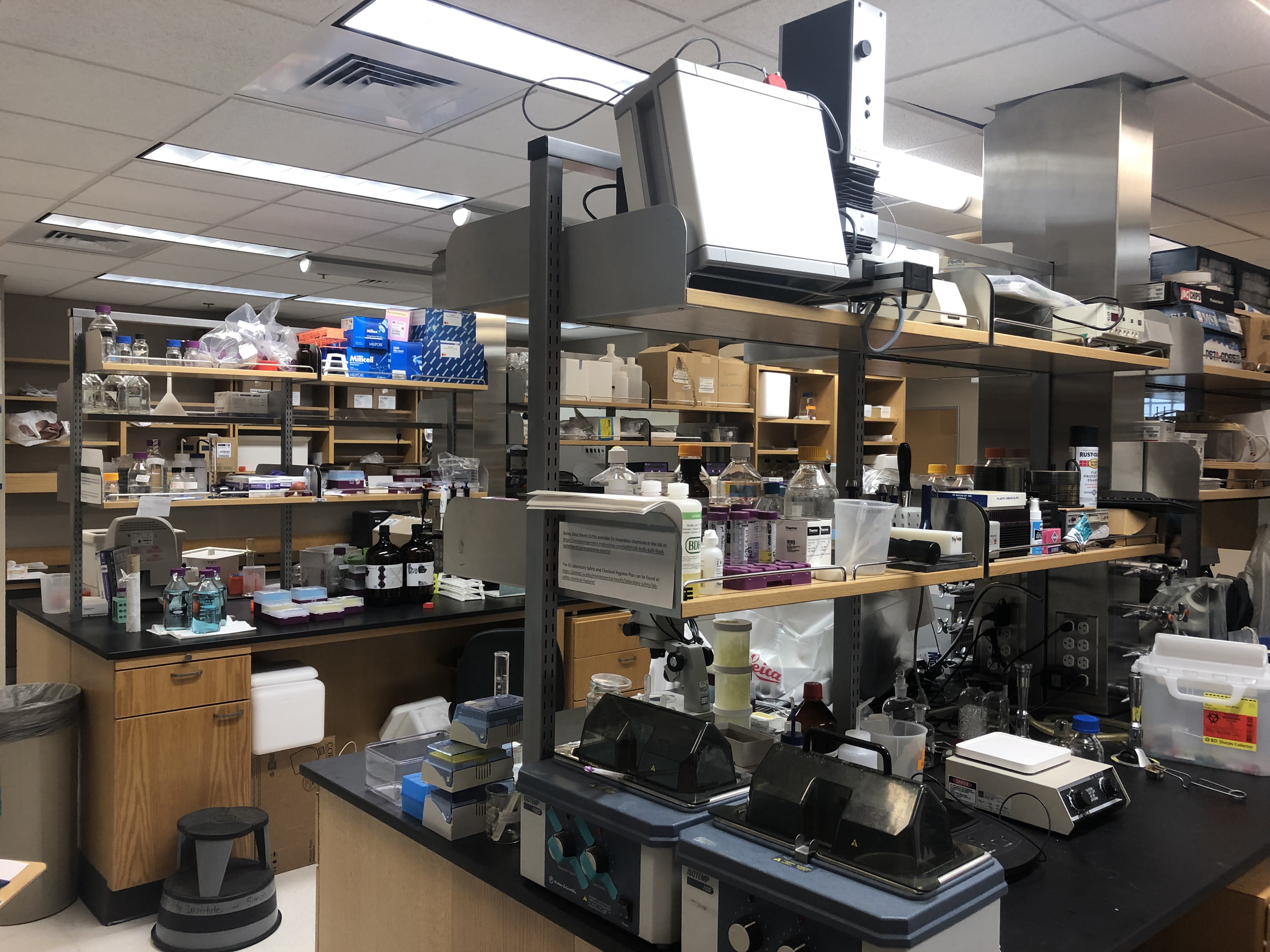 9/9/2019 - Brian visits our future lab space
First impressions:  Needs more lasers!  Don't worry we'll fix that problem soon enough :) Plans are drawn up and meetings are underway, so it won't be long before we start knocking down these biology benches to build a happy new home for ultracold atoms.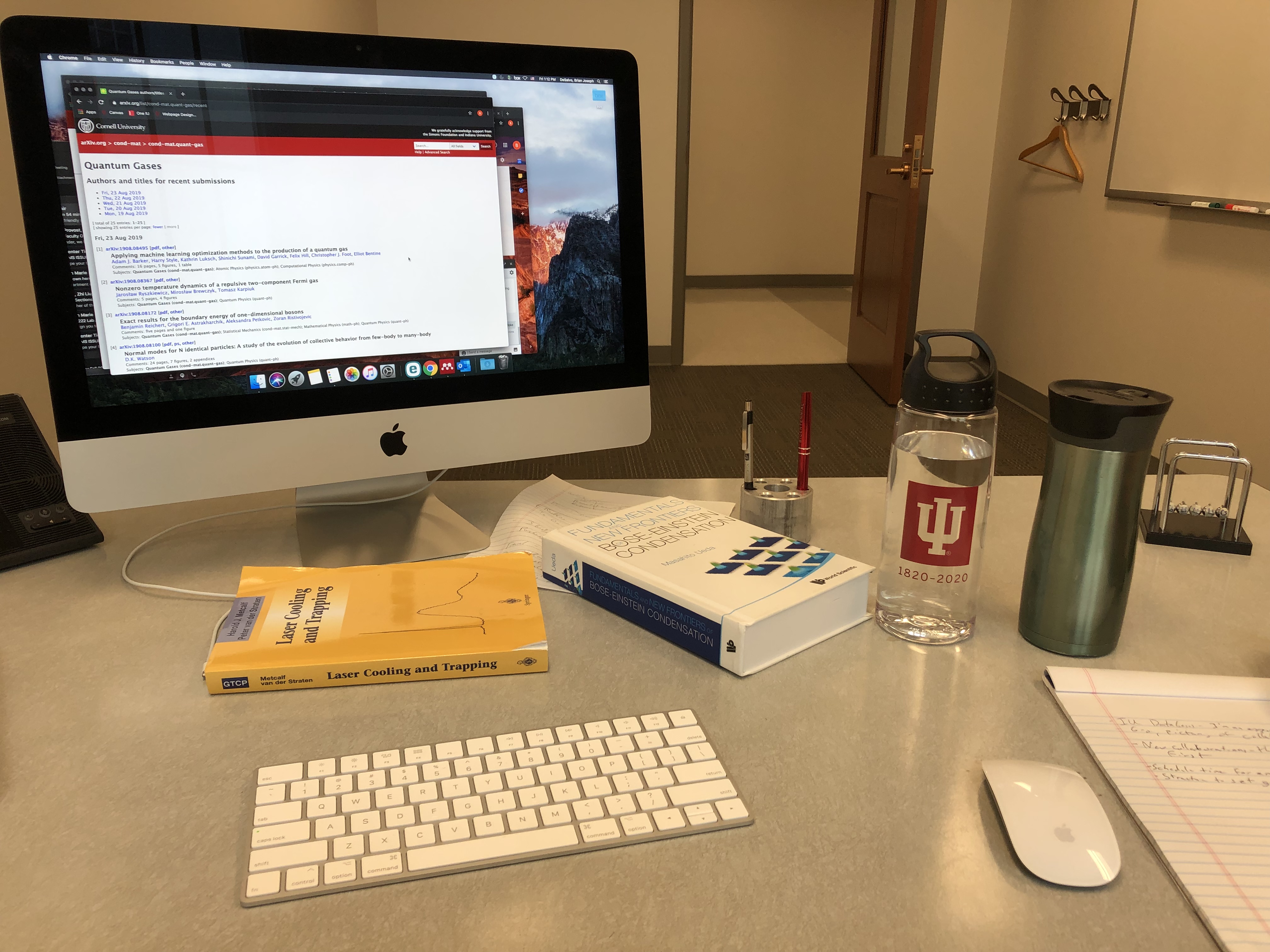 8/1/2019 - The DeSalvo Lab is born!
Brian moves from Chicago into his new office in Swain Hall West and the DeSalvo lab is officially born.  Plans are underway to renovate lab space in the basement of Simon Hall this fall, so stay tuned for updates as construction begins!